*NOTE: To report child abuse, neglect or dependency or to report adult abuse, neglect or exploitation, please contact the Lenoir County Department of Social Services' Social Work Division at 252-559-6210, Monday through Friday, 7:30 am to 5:00 PM. After hours, please contact Lenoir County Communications at 252-559-6118 and ask for the On Call Social Worker.
**Due to staff limitations and the increased requests for services and call volume, our customer service times may be a little slower than normal. We are committed to meeting the needs of our community and our goal is to return or handle all customer service needs and requests within 24 to 48 hours of receipt. We will continue to strive to meet these goals while overcoming current limitations. If you call the Agency and do not get an immediate answer, please take the time to leave a voice message with your name, date and time of call and a brief message. We apologize in advance for any inconvenience that this may cause to our clients and the community we serve.
Lenoir County Department of Social Services is a county operated, state supervised, public, non-profit service delivery organization funded by federal, state, and county revenues.
The agency's purpose is to provide economic assistance, child support enforcement, and professional social work services to individuals and families living in Lenoir County, and to deliver a large number of specialized and complex programs designed to assist the county in coping with a variety of social and economic conditions.

Proposed Settlement of Franklin et al. v. Kinsley Court Order – English and Spanish Version
Notice to Food and Nutrition Services Recipients – English and Spanish Version
NOTICE TO SIMPLIFIED NUTRITIONAL PROGRAM (SNAP)RECIPIENTS – English Version
NOTICE TO SIMPLIFIED NUTRITIONAL PROGRAM (SNAP)RECIPIENTS – Spanish Version
FNS Emergency Allotments Ending
Notice to Food and Nutrition Services Recipients – English and Spanish Version
FAQ FNS Emergency Allotments Ending
Programs
Work First
Work-for-benefits program designed to offer supportive services to assist families with obtaining and maintaining employment.
Mission Statement
It is our mission as agents of the Lenoir County Department of Social Services to provide an optimal level of services and assistance to children, families seniors, and disabled adults–as well as the other individuals targeted or determined to be in need of our services-in a compassionate, caring, courteous, confidential and professional manner. It is the intent of every action taken, or endeavor undertaken to promote and maintain the integrity and dignity of the individual while focusing on enhancing a quality of life that we believe is an integral part of the inalienable rights of every person for life, liberty, and the pursuit of happiness. It is our belief as human service professionals that service to humanity is the greatest work of life.
DSS Electing County Work First Plan (Effective 10-2019 through 9-2022)
Employment Information
Lenoir County Department of Social Services is an Equal Opportunity / Affirmative Action Employer. Lenoir County provides eligible employees with a very competitive benefits package including health and dental insurance, 12 paid holidays per year, 5% match to 401-K, and other optional benefits.
How to apply to work at DSS?
Please visit Lenoir County's Employment Opportunities page for information about vacancies and online applications.
Incomplete or unsigned applications will not be processed. Applicants must meet minimum requirements to be considered for positions. This agency uses the structured interview process.
All DSS staff are required to have a valid North Carolina driver's license and to have access to a vehicle for use at work.
Notice
The North Carolina Division of Social Services is completing the SFY 2020-2021 Low Income Home Energy Assistance Program (LIHEAP) Block Grant Plan. The Administration of Children and Families (ACF) requires NC to seek public participation for the LIHEAP Plan annually.
The only revisions to the 2020 Block Grant Plan are listed below:
Updated Federal Poverty Guidelines which are effective October 1, 2020.
Removing the requirement for Crisis Intervention Program (CIP) applicants to have a disconnect notice.
Explanation of how the CARES Act funding will be spent.
Adding online CIP and LIHEAP applications to ePass effective date January 1, 2021.
Adding the acceptance of Telephonic Signatures for CIP and LIHEAP applications.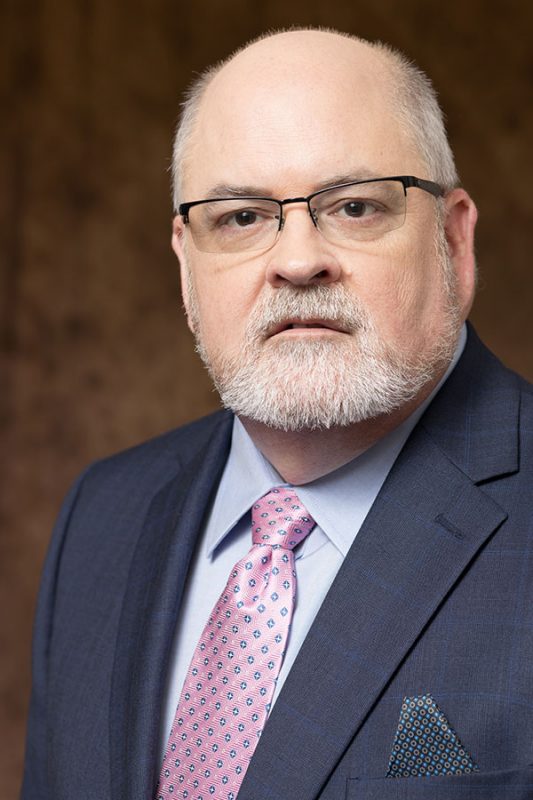 Jeff Harrison
Director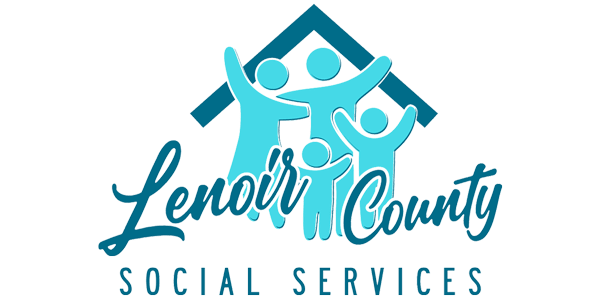 Lenoir County Department of Social Services
Phone: 252-559-6400
Administration, Personnel, Business Officer/Accounting
Fax - 252-559-6381
Adult Services & Child Welfare Services
Fax - 252-520-7878
Child Support Services
Fax - 252-559-6380
Economic Services (Food & Nutrition Services, Medicaid, Fraud, Energy, Transportation)
Fax - 252-559-6328 
Medicaid Expansion
Phone Number :252-559-6269
Email: lcdss@lenoircountync.gov
Physical Address:
130 W King Street
Kinston, NC 28501-4836
Mailing Address:
PO Box 6
Kinston, NC 28503-0006
Hours of Operation:
Monday, Tuesday, Thursday & Friday - 7:30am to 5:00pm
Wednesday – 7:30am to 12:00pm
Director: Jeff Harrison
Frequently Asked Questions