Harvey Parkway Area Study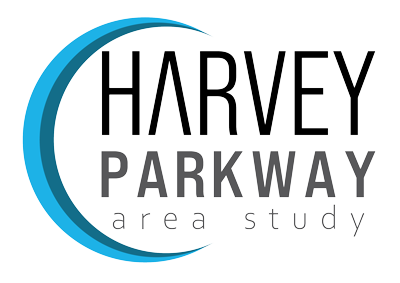 On March 1, 2021, NCDOT completed w​​ork to extend C.F. Harvey Parkway (N.C. 148) another 5.8 miles from N.C. 58 to N.C. 11 north of Kinston​. This project improves connectivity in northern Lenoir County, as users can now travel between U.S. 70, N.C. 58 and N.C. 11 on the parkway. It is anticipated that the opening of the parkway extension will benefit the whole area, including Global TransPark and other nearby employment centers.
Public Meeting – 3/29/2022
Thank you to everyone who attended the Harvey Parkway Area Study Virtual Meeting on 3/29/2022 to hear about the draft plan. For those who are interested or missed the meeting, the draft Harvey Parkway Area Study report can be downloaded here, the presentation can be viewed here, and a video recording of the presentation can be found here.
Please provide comments on the draft plan using this comment form: https://www.surveymonkey.com/r/harveyparkwayareaplan
Project Overview
Lenoir County anticipates that the opening of the parkway will lead to increased interest in this part of the county. To ensure future development advance the long-term goals for the area, Lenoir County is in the process of creating an area plan around the new parkway. The plan will guide future land use and development decisions, addressing topics such as land use, economic development, infrastructure, and more. During this planning process, the County will collaborate with area stakeholders including the Global TransPark, businesses, local landowners and residents to ensure that the plan reflects all interests. This plan will seek to clarify the intended development pattern around the Parkway, make recommendations to formalize the development approval process and serve as a guide for infrastructure and quality of life investments. Public engagement opportunities will be announced on the Lenoir County website and will include a survey and public meetings.

Project Resources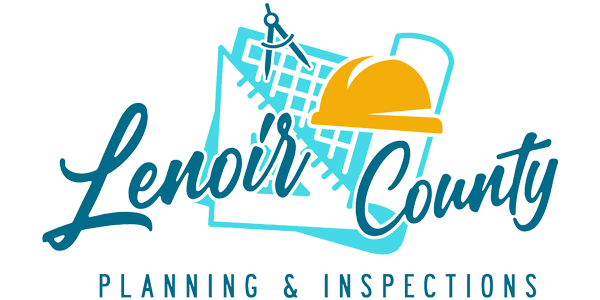 Lenoir County Planning & Inspections Department
Phone: 252-559-2260
Fax: 252-559-2261
Physical Address:
101 N. Queen Street
Kinston, NC 28501
Mailing Address:
PO Box 3289
Kinston, NC 28502
Hours of Operation:
Monday – Friday: 8:00am-1:00pm, 2:00pm-5:00pm