The Department of Emergency Services is one of the organizations entrusted with the responsibility of ensuring the safety of Lenoir County's citizens in the event of an emergency.
The Lenoir County Department of Emergency Services consists of four divisions:
This section of our website is designed to familiarize our citizens with this department and make essential and urgent information available to you in a timely manner. In an effort to make information available to as many citizens as possible, we are also available on Facebook and Twitter.
If you have any questions, please feel free to contact our main office at any time during the hours of 8am and 5pm, Monday through Friday, and 911 in the event of an emergency.
Signup for Emergency Alerts

In an effort to provide more reliable and effective communications with citizens, Lenoir County has implemented Swift911 as our emergency notification provider.
Signup for Emergency Alerts
Listen To Live Dispatch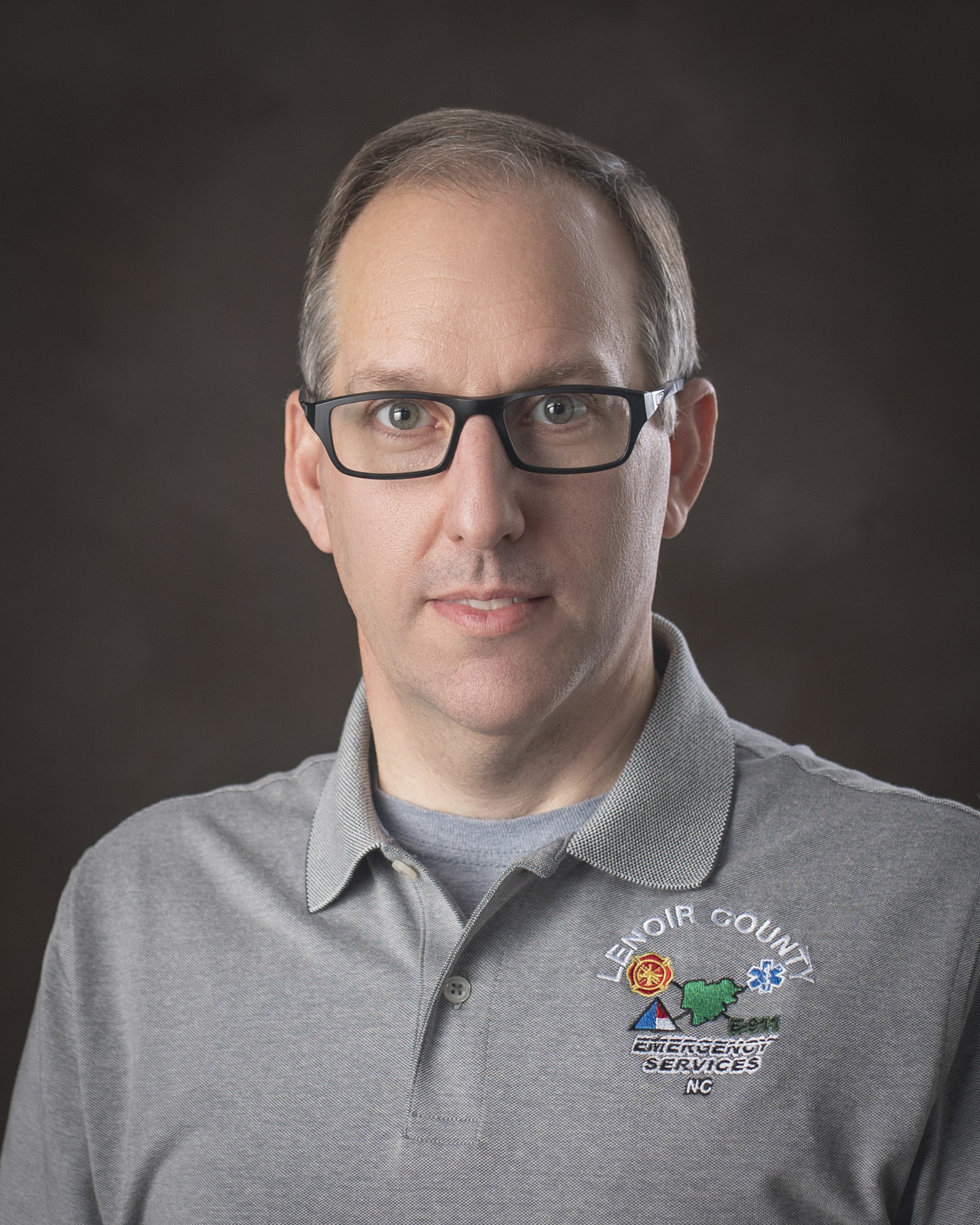 Murry Stroud
Director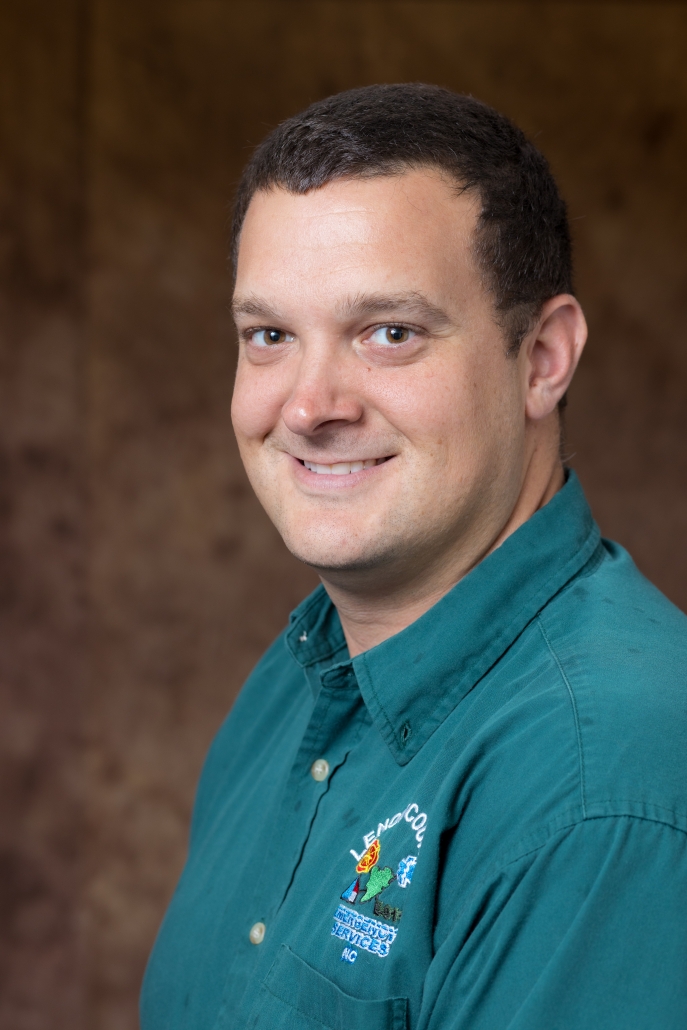 Samuel Kornegay
Deputy Director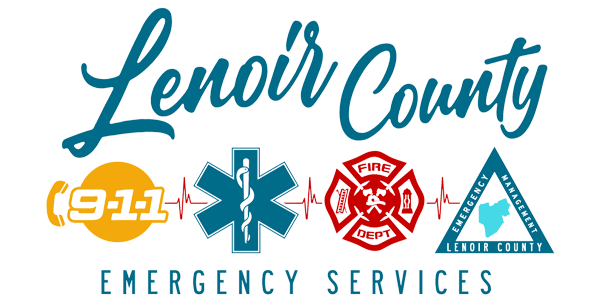 Lenoir County Emergency Services Department
Phone: 252-559-1911
Physical Address:
200 Rhodes Avenue
Kinston, NC 28502
Mailing Address:
PO Box 3289
Kinston, NC 28502
Hours of Operation:
Monday – Friday: 8:00am – 5:00pm
Director: Murry Stroud
Deputy Director: Samuel Kornegay
Fire Marshal: Jacob Turner
Frequently Asked Questions