Fire Marshal's Office
The Fire Marshal's office is responsible for fire inspections and investigations throughout Lenoir County. The Fire Marshal also serves as a liaison for the eight in-county and two out-of-county volunteer fire departments.
The Fire Marshal division conducts fire incident investigations, inspects businesses, industries, churches, schools, daycares, rest homes, group homes, conducts plan reviews and issues fire burn permits. It is our vision to be known as a proactive fire service. We are dedicated to providing professional and effective fire service response to all incidents. We strive to promote teamwork among all agencies and maintain an open line of communication for all.
You may also obtain a burn permit from NC Forestry by submitting an NCFS Online Burn Permit Form.
Lenoir County Fire Departments
La Grange Volunteer Fire Department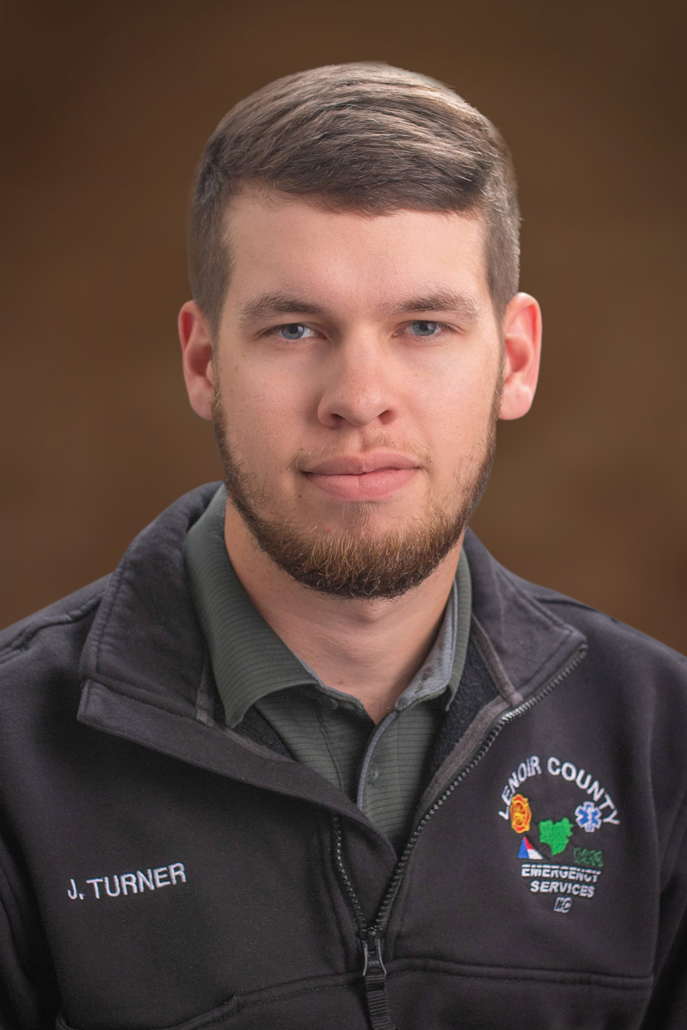 Jacob Turner
Fire Marshal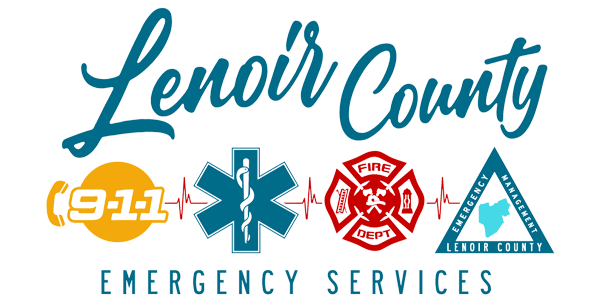 Lenoir County Emergency Services Department
Phone: 252-559-1911
Physical Address:
200 Rhodes Avenue
Kinston, NC 28502
Mailing Address:
PO Box 3289
Kinston, NC 28502
Hours of Operation:
Monday – Friday: 8:00am – 5:00pm
Director: Murry Stroud
Deputy Director: Samuel Kornegay
Fire Marshal: Jacob Turner
Frequently Asked Questions