The Affordable Connectivity Program (ACP) is a Federal Communications
 Commission (FCC) program to help low-income households pay for internet
 service and connected devices.
 Eligible households may receive:
 – Up to $30/month discount on internet services
 – Up to $75/month discount if the household is on qualifying Tribal
 lands.
 – A one-time discount of up to $100 for a laptop, table, or desktop
 computer (with a co-payment of more than $10 but less than $50).
 Eligible households can enroll in the ACP through an approved provider or
 by visiting one of two simple and easy-to-use websites: ACPBenefit.org or
 GetInternet.gov.
 To help spread the word the FCC has developed a toolkit (ACP Consumer
 Outreach Toolkit | Federal Communications Commission (fcc.gov)
 https://www.fcc.gov/acp-consumer-outreach-toolkit> with flyers, social
 media content, ACP application materials and more.
 *Please use this material to upload the ACP information to our DSS webpage
 and the Lenoir County Webpage at the request of the County Manager. Please
 use both English and Spanish versions.*
 Households with income at or below 200% of the poverty level are eligible
 for the subsidy. Some households are automatically eligible for ACP,
 without the need to prove their income, if at least one member of the
 household is receiving benefits from certain federal programs, including
 Medicaid and Food and Nutrition Services (FNS).
 Only one monthly service discount and one device discount is allowed per
 household. Not all participating internet service providers offer device
 discounts.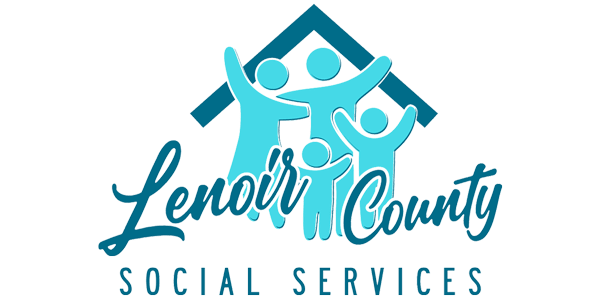 Lenoir County Department of Social Services
Phone: 252-559-6400
Administration, Personnel, Business Officer/Accounting
Fax - 252-559-6381
Adult Services & Child Welfare Services
Fax - 252-520-7878
Child Support Services
Fax - 252-559-6380
Economic Services (Food & Nutrition Services, Medicaid, Fraud, Energy, Transportation)
Fax - 252-559-6328 
Medicaid Expansion
Phone Number :252-559-6269
Email: lcdss@lenoircountync.gov
Physical Address:
130 W King Street
Kinston, NC 28501-4836
Mailing Address:
PO Box 6
Kinston, NC 28503-0006
Hours of Operation:
Monday, Tuesday, Thursday & Friday - 7:30am to 5:00pm
Wednesday – 7:30am to 12:00pm
Director: Jeff Harrison
Frequently Asked Questions