Emergency Medical Services
The Lenoir County Emergency Medical Services Division is a progressive EMS system providing Advanced Life Support at the EMT-Paramedic Level to the citizens of Lenoir County. We operate six EMS Stations, with five primary EMS units and seven spare EMS units. We have two Administrative Vehicles that are manned by our Shift Supervisor (Commander) and their assistant supervisor (Captain). These vehicles are equipped with all necessary equipment to provide care at the EMT-Paramedic level. We employ 48 full-time and 13 part-time field staff personnel. We also employ an EMS Billing Specialist, a Training/Compliance Officer, and one Community Paramedic.
If an individual corporation/industry/individual wishes to have an EMS unit standing-by at an event, the EMS Division provides services for special events and/or functions. These units will be manned by EMT-Paramedics and will be committed to this event by utilizing a spare ambulance and off-duty personnel. The event coordinator will be invoiced for this service.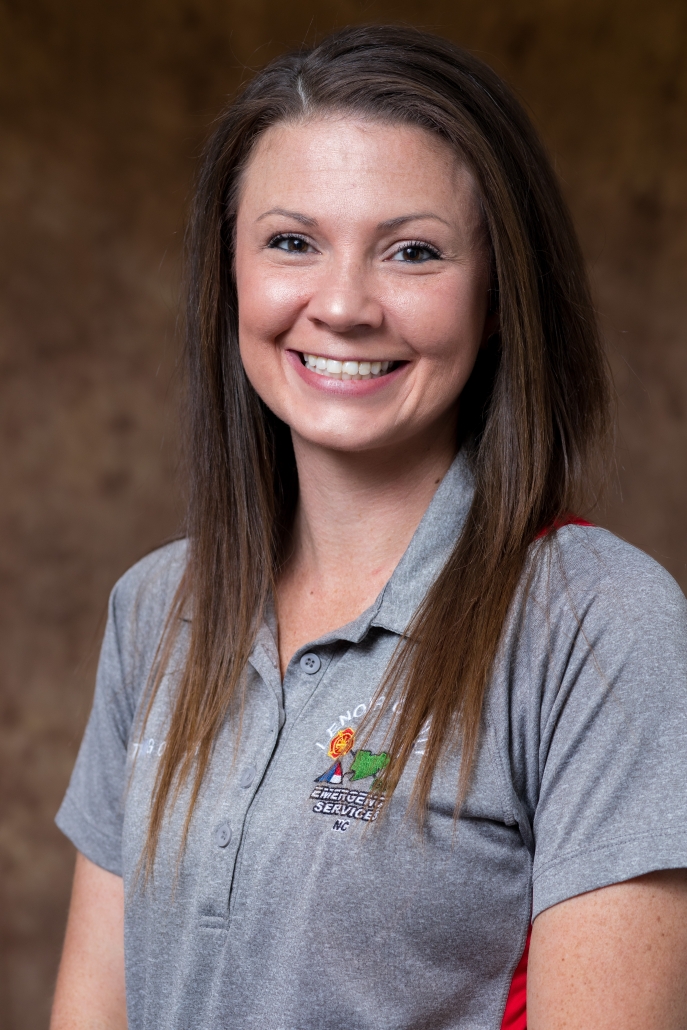 Jordan Taggert
Operations Manager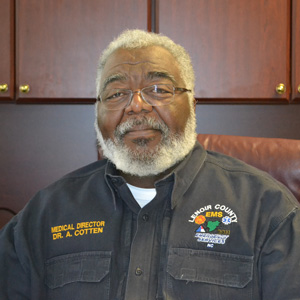 Dr. Aaron Cotten, MD
Medical Director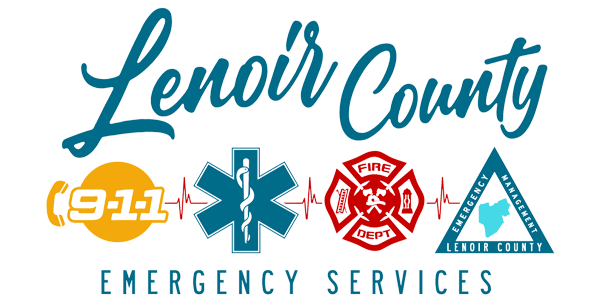 Lenoir County Emergency Services Department
Phone: 252-559-1911
Physical Address:
200 Rhodes Avenue
Kinston, NC 28502
Mailing Address:
PO Box 3289
Kinston, NC 28502
Hours of Operation:
Monday – Friday: 8:00am – 5:00pm
Director: Murry Stroud
Deputy Director: Samuel Kornegay
Fire Marshal: Jacob Turner
Frequently Asked Questions