Emergency Notifications
In an effort to provide more reliable and effective communications with citizens, Lenoir County has implemented Swift911 as our emergency notification provider.
What is Swift911?
Swift911 is a high‐speed Emergency Notification System that alerts residents to emergency situations like severe storm warnings, road closures, water problems, evacuations, and others deemed necessary by public officials. The program has the capability of delivering messages to the entire County via telephone, cell phone, email, text message, and social media sites. The system uses a publicly available list of phone numbers that can be removed or updated by both residents and businesses. Some phone numbers are not in the system and residents are encouraged to update their information and contact preferences, or add additional phone numbers, cell phones, and email addresses.
How do I signup for Swift911?
Residents can receive alerts by registering via the Swift911 web portal found on this page or by downloading the Swift911 Public App on their smartphones and registering within the App. Once registered, you will have the opportunity to sign up for other lists that you may find useful by searching for list subscriptions from either the Public App or the web portal. You can log into both the Public App and web portal at any time to update your contact information or add/remove yourself from available list subscriptions.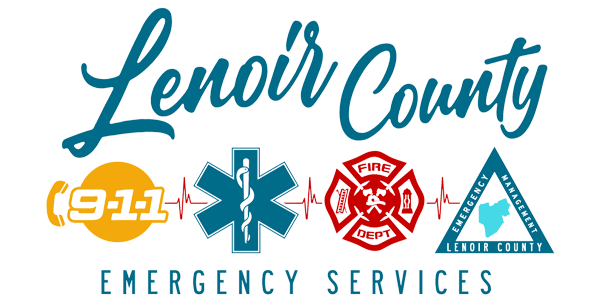 Lenoir County Emergency Services Department
Phone: 252-559-1911
Physical Address:
200 Rhodes Avenue
Kinston, NC 28502
Mailing Address:
PO Box 3289
Kinston, NC 28502
Hours of Operation:
Monday – Friday: 8:00am – 5:00pm
Director: Murry Stroud
Deputy Director: Samuel Kornegay
Fire Marshal: Jacob Turner
Frequently Asked Questions