Candidate Filing for Town of La Grange Board Commissioners (Unexpired) term will begin August 17, 2023 at 8:30am and will end August 23, 2023 at 5:00pm.
The Board of Elections is responsible for conducting all national, state, county and municipal elections. The Board is composed of five members. Two members are appointed from each major political party. The Governor appoints a chairperson.
The Board will have monthly meetings every 1st Thursday of each month at 5 pm at the Elections Office. Please contact the Board of Elections office to confirm the monthly Board meeting schedule.
The Lenoir County Board of Elections is located at 110C S. Herritage Street, Kinston, North Carolina, 28501. Current statistics of the Lenoir County Board of Elections indicate there are 35,567 registered voters.
*2023 Election Information*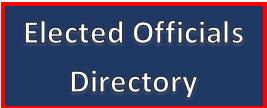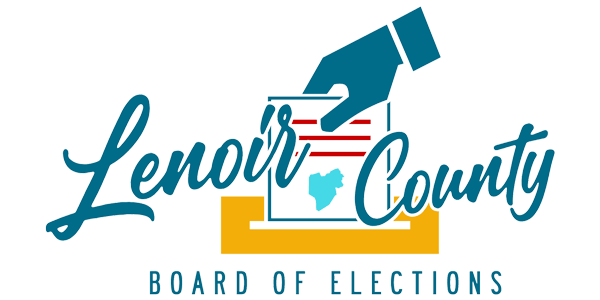 Lenoir County Board of Elections
Phone: 252-523-0636
Fax: 252-523-3472
Physical Address:
110-C South Herritage Street
Kinston, NC 28501
Hours of Operation:
Monday – Friday: 8:30am – 5:00pm
Director: Kristie Smith
Deputy Director: Amy Morgan
Elections Specialist:
Office Assistant: Brenda Smith
Board Members:
Courtney M. Patterson, Chairman
Ella Clark, Secretary
Tommy Pharo, Member
Marietta Jenkins, Member
Lucinda Minges, Member