SOIL & WATER CONSERVATION DISTRICT
The Board of Supervisors and Staff of the Lenoir Soil & Water Conservation District are committed to the protection, preservation, and enhancement of Lenoir County's natural resources by providing technical and financial assistance as well as educational guidance to the citizens of Lenoir County.
Board meetings are generally held the 2nd Wednesday of each month at 8:30 AM at the Lenoir SWCD Office in USDA Service Center.  Board meetings are open to the public.
Lenoir County Soil & Water Conservation District Board
Charles Hughes- Chairman
Tara Hughes- Treasure
Macon Wooten Jr.- Vice Chairman
Taylor Best
Keith Tyson
Visit the North Carolina Division of Soil and Water Conservation Site
Janine Lloyd
Director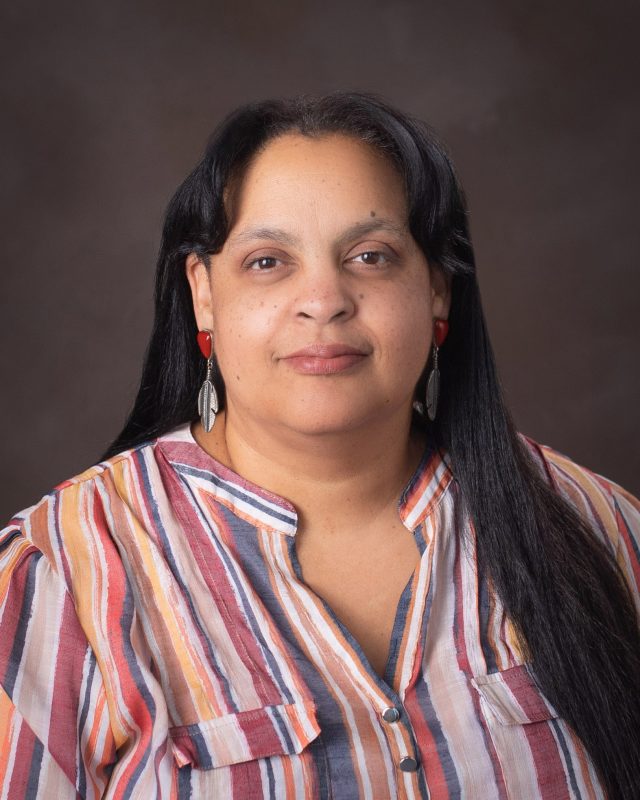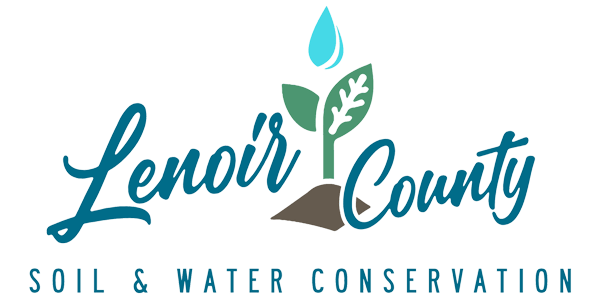 Lenoir County Soil & Water Conservation District
Phone: 252-526-9799 ext 3
Physical Address:
2026 Highway 11/55
Kinston, NC 28504
Hours of Operation:
Monday thru Friday: 8:00am - 4:30pm
Director: Janine Lloyd
Cost Share Tech & Admin: Vacant