The Lenoir County Solid Waste Department provides the Lenoir County residents with the collection and disposal of waste materials in accordance with the rules and regulations set by the State of North Carolina. The Lenoir County Solid Department is divided into three (3) specific areas located on grounds for designated materials:
Transfer Station / Municipal Solid Waste (MSW) – Waste generated from residential, commercial, and institutional non-hazardous solid wastes and designated solid wastes. (Ex.  Household trash, furniture, clothing, toys, etc….)
Construction and Demolition (C&D) – Any waste generated from construction, remodeling, repair or demolition operations on pavement, building, or other structures. (Ex. Wood, shingles, concrete, brick, siding, plumbing, pipes, etc…)
Land Clearing and Inert Debris (LCID) – waste generated through land clearing activities. (Ex. Stumps, trees, limbs, and leaves, brush, grass clippings and other naturally occurring vegetative matter.)
Landfill User Fee – Residents that do not have trash pickup services pay the $90.00 landfill user fee on their taxes to dispose of their household trash at one of the 9 recycling sites located in Lenoir County. Household trash is trash collected in the home wastebasket such as kitchens, bedroom and baths. Residents who pay the landfill user fee can bring up to a ton (2000 lbs.) per year in the landfill at no charge. Weight does not roll over to the next year. Residents will be charged for everything once their allotted ton has been met.
Garbage Pickup – County residents that pay for trash pickup, city residents and businesses are not charged the Landfill User Fee on their taxes. These residents will be charged for all items brought to landfill. There is no charge for recyclables for any Lenoir County resident.
All Contractors and Businesses are charged for all loads brought into Landfill. No Business (or Contractor) is charged a Landfill user fee and is required to pay disposal fees.
Contracted Businesses can not use a resident's free ton. A business is a "contracted" service because they are paid to provide a service. This is a business transaction and All Businesses are charged.
Before anyone (such as family, friend, neighbor, etc…) can charge the waiver disposal to someone else's ton, the homeowner must call the landfill [252-566-4194] for confirmation and this require additional information.
The landfill provides designated areas on site for disposal of banned materials:
Appliances, Metals, Lead-Acid Batteries, Electronics, Used Motor Oil, Used Oil Filters, Wooden Pallets, Scrap Tires, Yard Waste,
Landfill site does not accept:
Aluminum Cans, Beverage containers, Cardboard, Plastic Bottles (#1 & #2), glass, newspaper & magazines (MUST GO TO RECYCLE SITE)
Not accepted (at either Landfill or Recycle Sites):
Oyster Shells, Antifreeze. Cooking Oil, Hazardous Wastes, Herbicides
Recycling Sites
There are 9 Recycling Sites in Lenoir County. These sites are for only Lenoir County residents that pay a landfill user fee on their Lenoir County taxes. NO COMMERCIAL.
Lenoir County is not permitted to accept any out-of-county waste.  All out-of-county wastes must be taken to landfill of the county where waste is generated.
City residents must go directly to landfill.
The Following Will NOT BE Accepted at Landfill:
Seafood Products, Paints, Dead Animals, Foods (Spoiled or Frozen), Liquids, Poisons, Medical Waste, Hazardous Waste, Fire Embers or Ash (from burned items)
DID YOU KNOW…
… Recycling is mandatory in Lenoir County.
… Littering outside gates or on roadside can be up to $1500 fine.
… Illegal dumping of prohibited material in unapproved areas can be fined $300
… Children under 12 must remain in vehicle with engine off.
… Pets must remain in vehicle with engine off.
… Dogs must be secured in truck bed.
… You can call  (252) 566-4194 to report illegal dumping.
… We have 9 recycling sites.
… We do not accept and liquids or hazardous waste materials.
… We do not provide pickup of waste.
… Scavenging and dumpster diving will not be tolerated.
… You are responsible for unloading you trash at the sites and landfill.
… Alcoholic beverages are not allowed in any solid waste facility.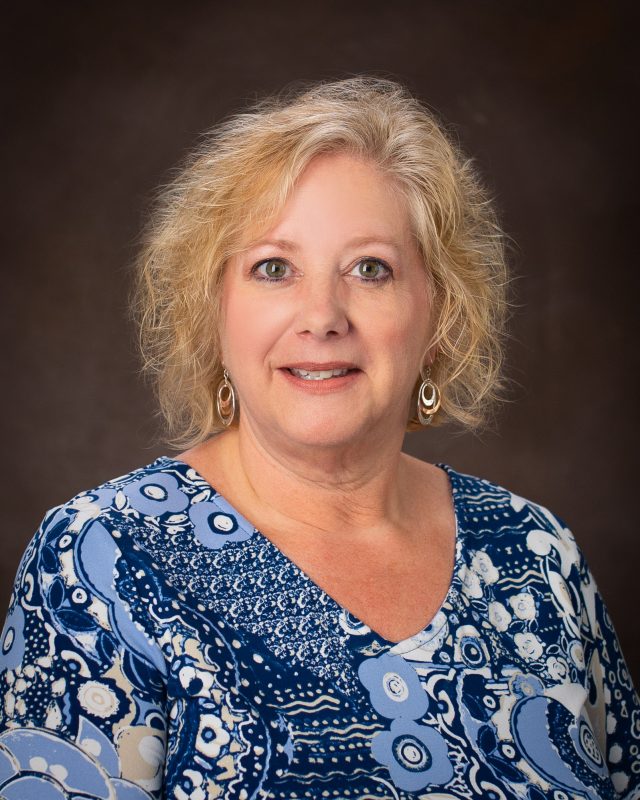 Kim Hill
Solid Waste Director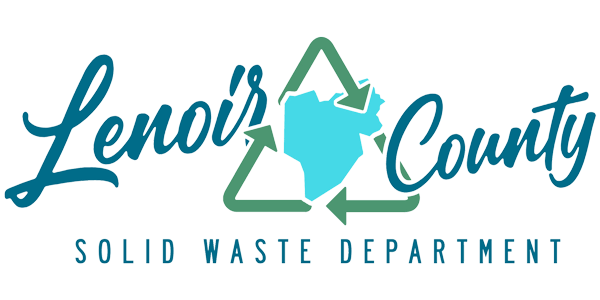 Lenoir County Solid Waste Department
Phone: 252-566-4194
Physical Address:
2949 Hodges Farm Road
La Grange, NC 28551
Landfill Hours of Operation:
Monday thru Friday: 8:00am - 4:30pm (Last load accepted 4:00PM)
Saturday 8:00 AM until 12:30 PM (Last load accepted 12:00PM)
Recycling Sites Hours of Operation:
Monday, Wednesday, Friday and Saturday 7:00am - 5:00pm
Tuesday and Thursday 8:00am - 6:00pm
Director: Kim Hill