Child Support Program
Child Support Services was established for the purpose of legally requiring responsible parents to support their children. The program assists individuals with obtaining support from a non-custodial parent for the child to have an economically stable home.
Applications can be taken at DSS or mailed in to the office. Anyone that has of a child and the parent is not in the home may apply for child support services.
If you have questions or would like additional information please contact a Customer Service Representative at 1.800.992.9457.
Fees
If you are receiving services with our agency such as Medicaid or Work First Family Assistance, there is no fee for you to apply.
If you are not receiving services, the application fee is based on income and the amounts are $10 and $25. That fee is non-refundable and will need to be paid before we open your case.
Services Provided
Location of non-custodial  parents
Establishment of paternity, if necessary
Establishment of a support obligation
Collection of support
Enforcement of support obligation
Resources
NC Child Support Information – (800) 992-9457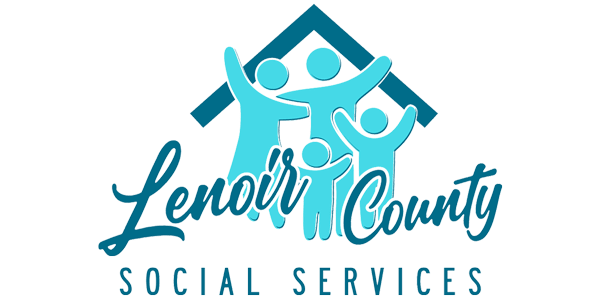 Lenoir County Department of Social Services
Phone: 252-559-6400
Administration, Personnel, Business Officer/Accounting
Fax - 252-559-6381
Adult Services & Child Welfare Services
Fax - 252-520-7878
Child Support Services
Fax - 252-559-6380
Economic Services (Food & Nutrition Services, Medicaid, Fraud, Energy, Transportation)
Fax - 252-559-6328 
Medicaid Expansion
Phone Number :252-559-6269
Email: lcdss@lenoircountync.gov
Physical Address:
130 W King Street
Kinston, NC 28501-4836
Mailing Address:
PO Box 6
Kinston, NC 28503-0006
Hours of Operation:
Monday, Tuesday, Thursday & Friday - 7:30am to 5:00pm
Wednesday – 7:30am to 12:00pm
Director: Jeff Harrison
Frequently Asked Questions