Energy Assistance (LIEAP)
The Low Income Energy Assistance Program is a federal program that normally provides a one-time payment in February to vendors on behalf eligible households to assist with heating expenses.
How to Apply
DSS officials encourage families that need help to apply.
In 2011 the North Carolina Division of Social Services evaluated the program and updated it in accordance with changes mandated by the General Assembly.
Eligibility requirements include:
At least one household member must be age 60 and above OR a disabled person receiving services through the North Carolina Division of Aging and Adult Services (DAAS).
Households must meet income/resource eligibility and must apply.
Household must be responsible for its heating expense.
Applicants must meet citizenship eligibility.
There will NOT be automatic approvals.
Energy payments will go directly to the service provider, which may include power, gas or oil companies.
Applications are normally accepted during December for households with at least one member age 60 and above or a disabled person receiving services through DAAS. If funds remain available, all other households typically are able to apply beginning in January during normal business hours at:
Lenoir County Department of Social Services
130 W King Street
Kinston, NC 28501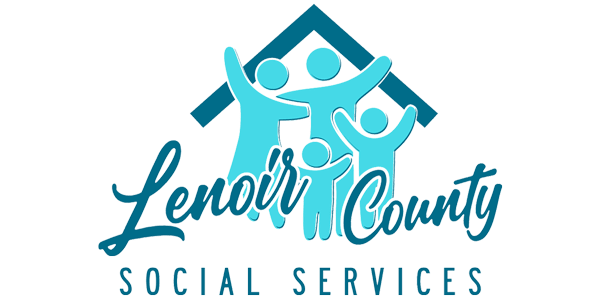 Lenoir County Department of Social Services
Phone: 252-559-6400
Administration, Personnel, Business Officer/Accounting
Fax - 252-559-6381
Adult Services & Child Welfare Services
Fax - 252-520-7878
Child Support Services
Fax - 252-559-6380
Economic Services (Food & Nutrition Services, Medicaid, Fraud, Energy, Transportation)
Fax - 252-559-6328 
Medicaid Expansion
Phone Number :252-559-6269
Email: lcdss@lenoircountync.gov
Physical Address:
130 W King Street
Kinston, NC 28501-4836
Mailing Address:
PO Box 6
Kinston, NC 28503-0006
Hours of Operation:
Monday, Tuesday, Thursday & Friday - 7:30am to 5:00pm
Wednesday – 7:30am to 12:00pm
Director: Jeff Harrison
Frequently Asked Questions