WIC
WIC is the Special Supplemental Nutrition Program for Women, Infants and Children funded by the United States Department of Agriculture (commonly known as WIC). 
Eligible for the Lenoir County WIC Program:
Children up to 5 years of age
Infants
Pregnant women
Breastfeeding women who have had a baby in the last 12 months
Women who have had a baby in the last 6 months
Meet WIC program's income guidelines or receive Medicaid, Food Stamps or Work First
Have a health or nutritional risk (based on WIC guidelines)-Talk to the Nutritionist
Live in North Carolina
Walk-ins accepted/For faster service-Appointments recommended (252-526-4200)
WIC provides:
Healthy Foods
Nutrition Counseling and Education
Breastfeeding Support
Referrals to Other Programs
This institution is an equal opportunity provider.
Esta institución es un proveedor que ofrece igualdad de oportunidades.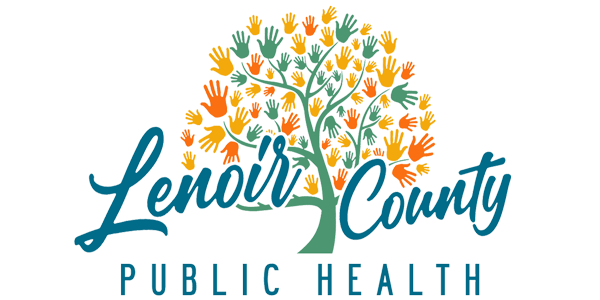 Lenoir County Health Department
Phone: 252-526-4200
Fax: 252-526-4299
Patient Records Fax: 252-370-1536
WIC Fax: 252-523-0369
Physical Address:
201 N. McLewean Street
Kinston, NC 28501
Mailing Address:
PO Box 3385
Kinston, NC 28502
Main Facility
Hours of Operation:
Monday – Thursday: 7:30am – 4:30pm
Friday: 7:30am – 1:30pm
Environmental Health
Hours of Operation:
Monday – Friday: 7:30am – 4:30pm