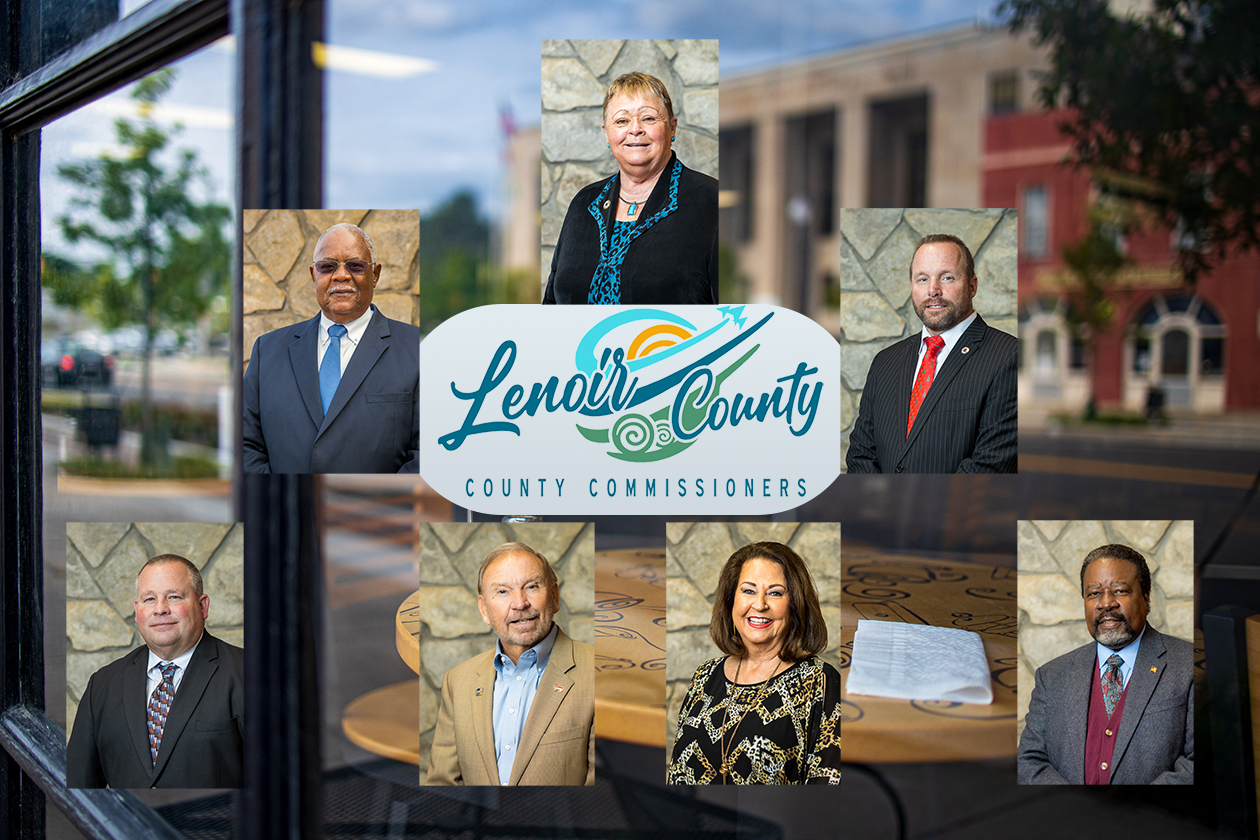 Lenoir County Commissioners
The County Legislative Body (County Commission) is the governing board and policy-making body of Lenoir County Government. Much of its power and many of its duties and responsibilities are prescribed by law through various commissions, boards, committees, and independently elected county officials.
The Board of Commissioners consists of 7 members elected for staggered, 4-year terms. Two Commissioners are elected countywide and five Commissioners are elected from districts. Commissioners elected by district must reside within the boundaries of respective district. See map of districts.
The Board of Commissioners meets the first Monday of each month at 9 a.m. and the third Monday of each month at 4 p.m. The 4 p.m. meeting afford the general public the opportunity to attend the meeting. Meetings are held in the Commissioners' boardroom, located on the first floor of the Courthouse in Kinston. The public is encouraged to attend. Board meetings are televised and broadcast on HD Channel 144. They are also on demand at http://www.tacc9.com/commissioner_meetings.htm on a 24 hour delay.
The Commissioners are interested in your thoughts on County issues, programs, provided services, and encourages citizens to provide feedback.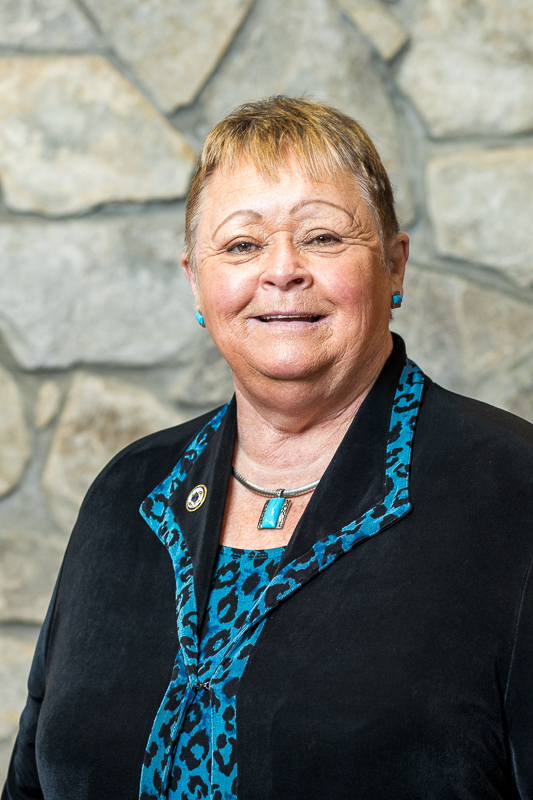 Linda Rouse Sutton
Chairman
1028 Woodington Rd
Kinston, NC 28504
Phone: 252-559-0291
Email: linda.rousesutton@lenoircountync.gov
Countywide
Party: Democratic
Occupation: Retired
Term expires: November 2024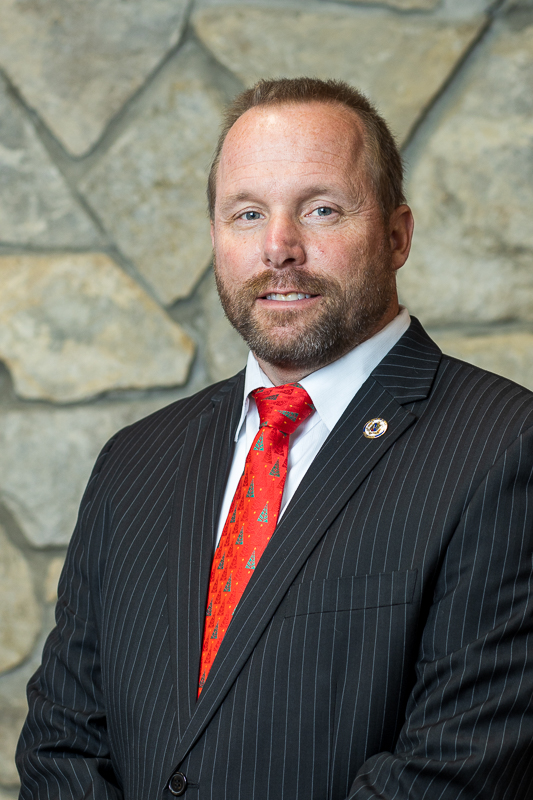 Eric Rouse
Vice-Chair
2856 Alton Phillips Rd
Kinston, NC 28501
Phone: 252-523-3558
E-mail: eric@ericrouse.com
District 2 – Falling Creek, Moseley Hall
Party: Republican
Occupation: Contractor
Term expires: November 2026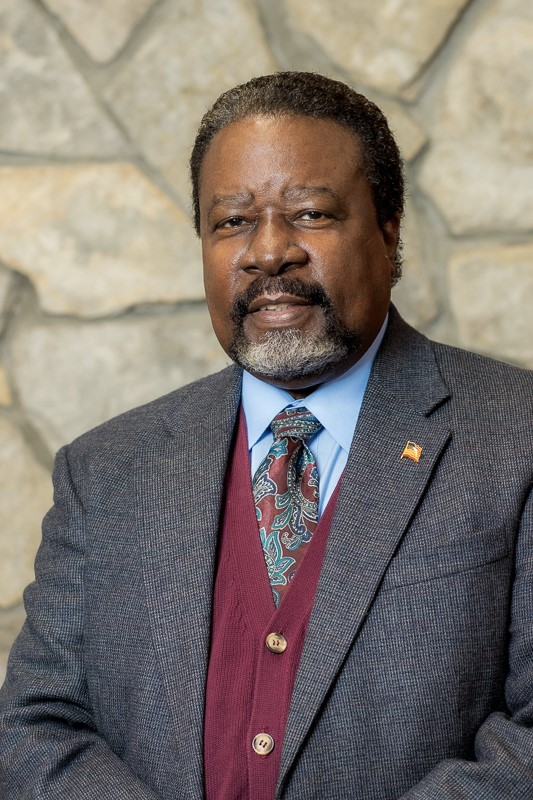 Preston Harris
800 Arrow Dr.
PO Box 1851
Kinston, NC 28503
Phone: 252-523-3185
Email: preston.harris@lenoircountync.gov
District 4 – Sand Hill, Southwest, K1, K2, K3, K8, Woodington
Party: Democratic
Occupation: Retired Educator
Term expires: November 2024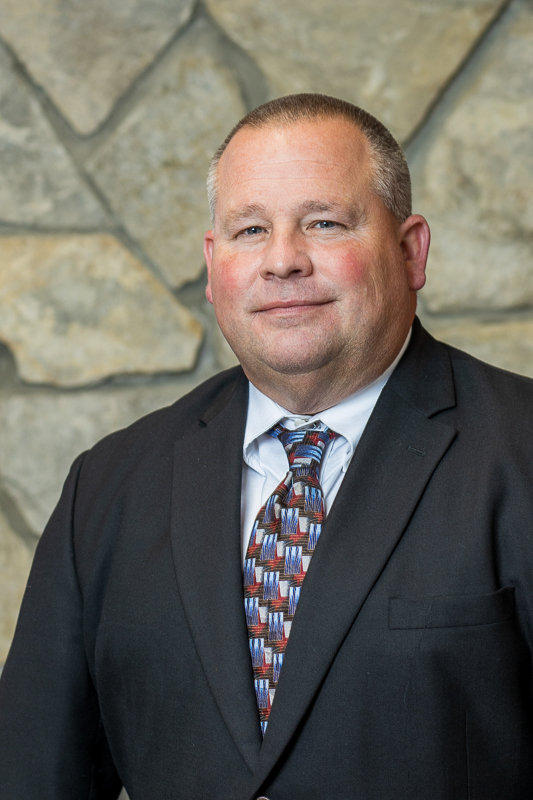 Chad Rouse
402 Atlantic Avenue
Kinston, NC 28501
Cell: 252-560-4542
Email: chad.rouse@lenoircountync.gov
Countywide
Party: Republican
Occupation: Law Enforcement
Term expires: November 2024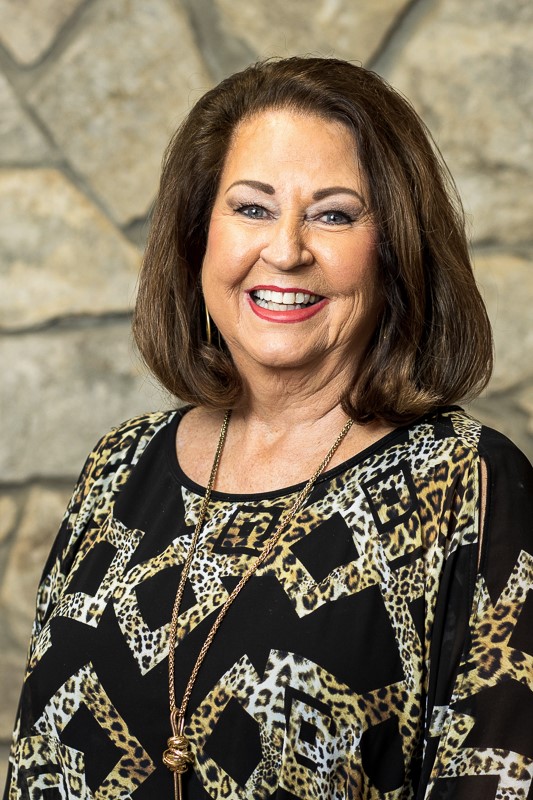 June Cummings
1611 St Andrews Place
Kinston, NC 28504
Phone: 252-643-2082
Email: june.cummings@lenoircountync.gov
District 3 – Institute, Vance, K4, K9
Party: Democratic
Occupation: Retired
Term expires: November 2024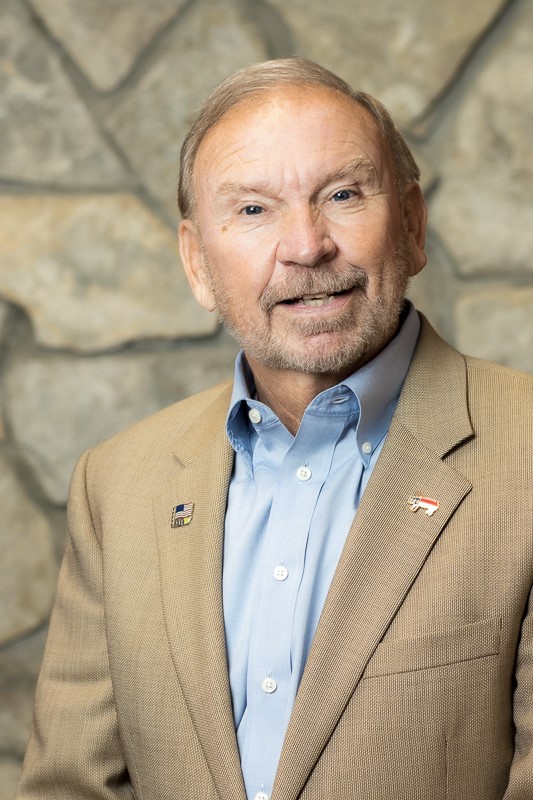 J. Mac Daughety
772 Central Avenue
Kinston, NC 28504
Phone: 252-939-2957
Email: jmac.daughety@lenoircountync.gov
District 1 – Neuse, Pink Hill 1, Pink Hill 2, Trent 1, Trent 2
Party: Republican
Occupation: Owner/President – The Executive Search Company
Term Expires: November 2026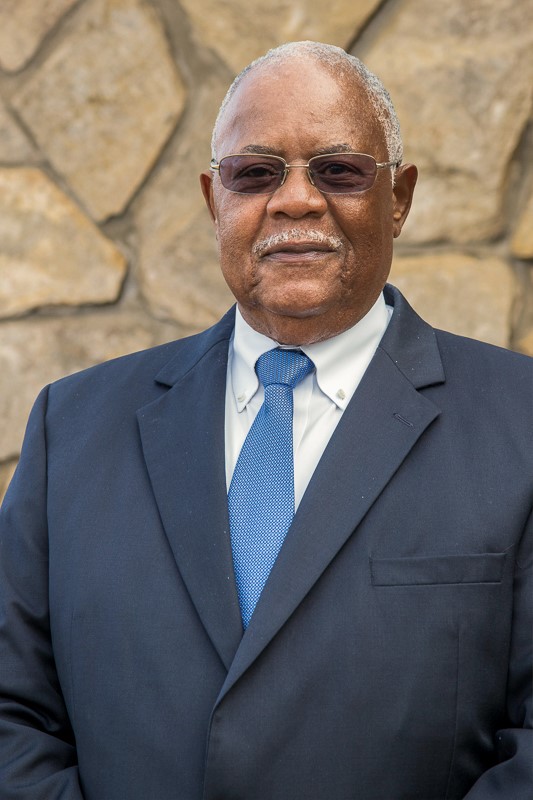 Roland Best
1909 Northview Drive
Kinston, NC 28501
Office: 252-527-3566
Cell: 252-268-8988
Email: rolandbestjr@gmail.com
District 5 – Contentnea, K5, K6, and K7
Party: Democratic
Occupation: Retired
Term expires: November 2026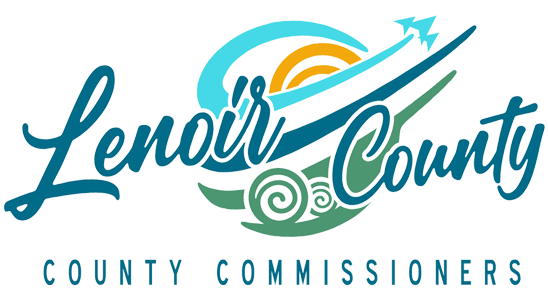 Lenoir County Commissioners
Phone: 252-559-6450
Fax: 252-526-6454
Physical Address:
130 South Queen Street
Kinston, NC 28501
Mailing Address:
PO Box 3289
Kinston, NC 28502
Meetings, Agendas & Minutes: