Lenoir County Transit (LCT) is the Community Transportation System for Lenoir County. With the support of the LCT Advisory Board, Lenoir County Board of Commissioners and the North Carolina Department of Transportation/ Public Transportation Division, LCT provides transportation options to the residents of Lenoir County by providing general public and human services transportation. LCT is the primary provider of transportation services for Lenoir County Department of Social Services, Lenoir County Health Department, Vocational Rehabilitation, Council on Aging and Eastpointe Mental Health. Services are performed using demand response and subscription scheduling. LCT provides transportation to and from work, shopping trips, to and from LCC, non-emergency medical transportation, and visits to Woodmen Community Center, Neuseway Nature Center, and other points of interest. For more information, please contact us.
LCT receives funding from the NCDOT/Public Transportation Division and the Federal Transportation Administration by applying for grants from these organizations. Recipients of FTA funds must comply with Title VI of the 1964 Civil Rights Act, Section 601. Title VI states that "No person in the United States shall, on the ground of race, color or national origin, be excluded from participation in, be denied the benefits of, or be subjected to discrimination under any program or activity receiving Federal financial assistance."
History
In October of 1994 the Lenoir County Board of Commissioners established the Transportation Department and Lenoir County Transit to provide coordinated human services transportation. This service was provided though contracting with third party transportation providers. In the first year, the Transportation Dept. had a fleet of 6 vehicles and provided approximately 13,000 trips. In March of 2008 Lenoir County Transit (LCT) began operations in-house. During that time, LCT was operating with a fleet of 15 vehicles and provided approximately 54,000 rides per year. Today, LCT operates with a fleet of 18 vehicles and provides an average of 300 rides a day, approximately 6,500 rides per month and maintains operations through state and federal grants and revenue generated by providing transportation.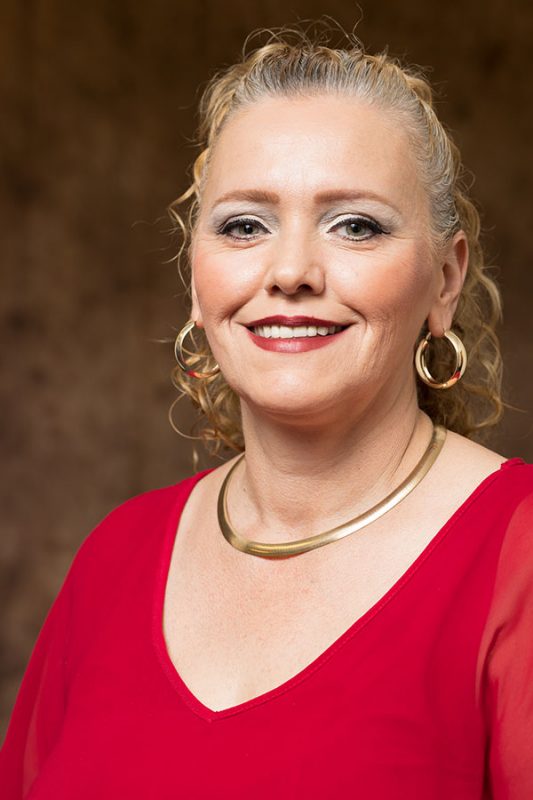 Angie Greene
Director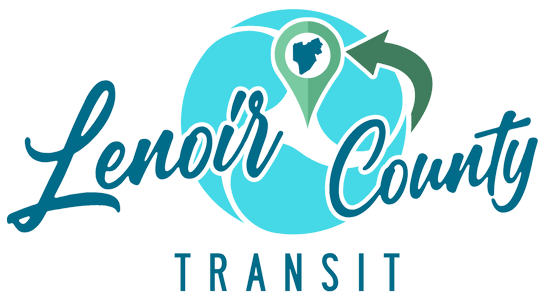 Lenoir County Transportation Department
Phone: 252-559-6457
Fax: 252-559-6458
Reservations or Cancellations: 252-523-4171
TDD/TYY: 1-800-735-2962
Physical Address:
201 E. King St.
Kinston, NC 28501
Hours of Operation:
Office Hours: Monday – Friday 8am to 5pm
Vehicle Operating Hours: Monday – Friday 4am to 6pm
Saturday: Dialysis routes only 4am to 4pm
WE OBSERVE ALL COUNTY HOLIDAYS!
Director: Angie Greene
Operations Manager: Shawn Howard
Administrative Assistant: Kim Webb
Secretary/Scheduler: Crystal Rouse
Dispatcher: Calvin Holloway
Dispatcher: Tonia Rosa
Dispatcher: Ryesha Foye