Employment Opportunities
Lenoir County Human Resources uses an online job application system – MUNIS Applicant Tracking System. As a result of this process, all previous and new applicants will need to apply in the new system and establish an account.
Under the new systems, all applicants must submit applications and required supplemental materials online by 11:59 pm on the closing date to be considered for employment with Lenoir County Government. 
Once you have completed the application process, a PIN number will be issued to you. Please note that the PIN number is your password that will allow you to access your application when applying for future jobs. You must have an email address to complete your application. 
Please note that all required supplemental materials (Transcripts, Typing Score, KeyTrain documents or CRC Scores) will be provided upon request from the appropriate County Departments.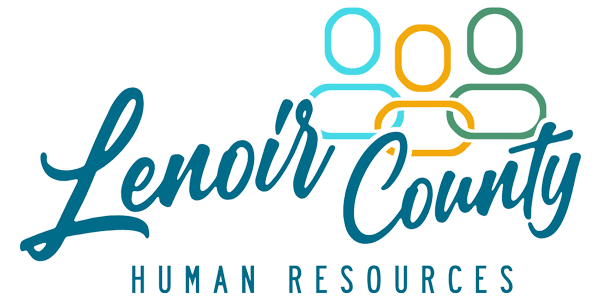 Lenoir County Human Resources Department
Phone: 252-527-0313
Fax: 252-559-6454
Physical Address:
130 South Queen Street
Kinston, NC 28502
Mailing Address:
PO Box 3289
Kinston, NC 28502
Hours of Operation:
Monday – Friday: 7:30am – 5:00pm
Director: Lashanda Hall
Analyst: April C. Batchelor